Help

Support the Arts by becoming a Sponsor of Aledo Ballet Studio Company!
Aledo Ballet Studio Company is a non-profit, pre-professional ballet company dedicated to providing quality ballet performances for the local community. Aledo Ballet Studio Company depends entirely on tax deductible contributions by individuals and corporate sponsors and is pleased to present the following support opportunities
The culture of Bali is as colourful as it can be. Various celebrations, bright clothes, ancient stories and a diverse local lifestyle is something you can experience during your stay. Immerse yourself with the life of Bali and its residents.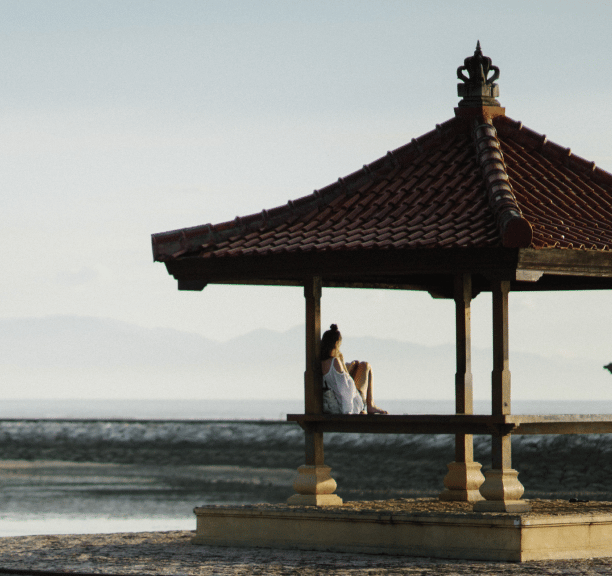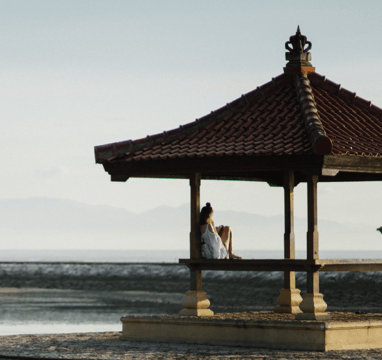 Bali is full of ancient monuments that will take your breath away. Gazebos on the beaches and mystical temples in the forests are just a few of the places to visit for the people thristy of seeing inspiring architecture with deep history.